Education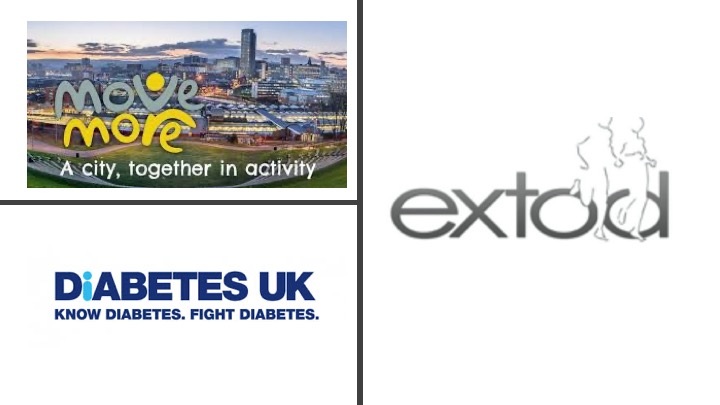 Move More Sheffield and Diabetes UK conference
Saturday 18 January, 2020 10am
Ponds forge, Sheffield, UK.
Rob Andrews was asked to give a talked and to run a workshop at this conference.
The talk was entitled "Type 1 and Type 2 diabetes and exercise; challenges and benefits". This talk gave an overview of
who is safe to exercise
what type of exercise will help in managing diabetes
when it is best to exercise
how exercise should be done
and why you should exercise if you have diabetes.
The workshop was entitled "Managing glucose before, during and after exercise". Using the rules of three this gave tips on how patients with Diabetes can manage their glucose around exercise.

To download the talks please go to the download page.