Education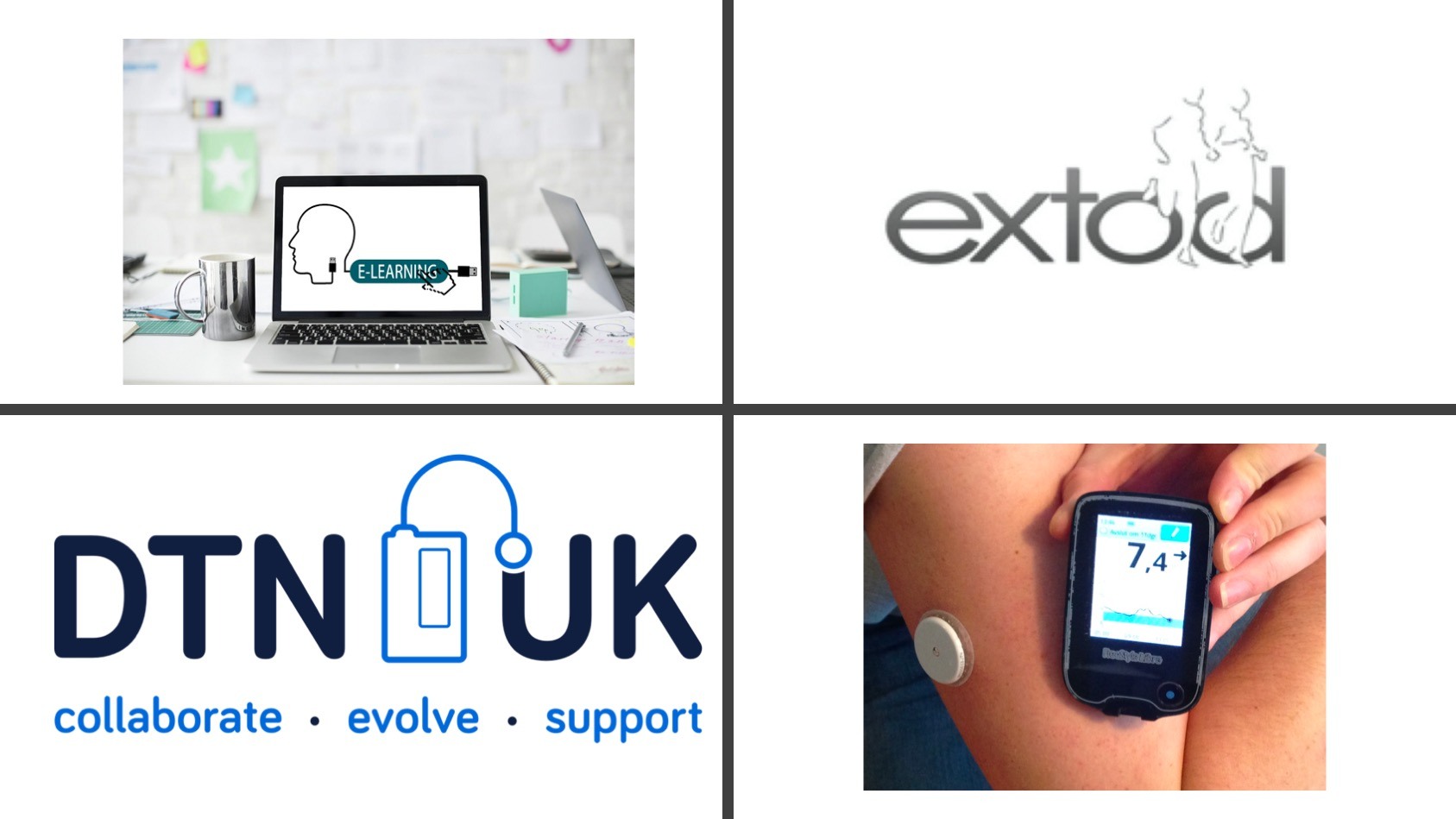 Online training for using flash monitoring with exercise
Wednesday 15 May, 2019 7pm
On line
The DTN-UK got together expert health care professionals and users of the Flash Glucose Monitoring system to develop a glucose monitoring education programme.
This programme has 13 modules that they hope will provide people living with diabetes and Health care professionals working with people who use the FreeStyle Libre flash glucose monitoring system with a better understanding of and into how to make the most of this device.
EXTOD wrote on of the modules on this programme entitled "Exercise strategies" to this module follow click here. The slides from this can be downloaded in our download section or on this website.

The full education programme can be accessed by clicking here.