Education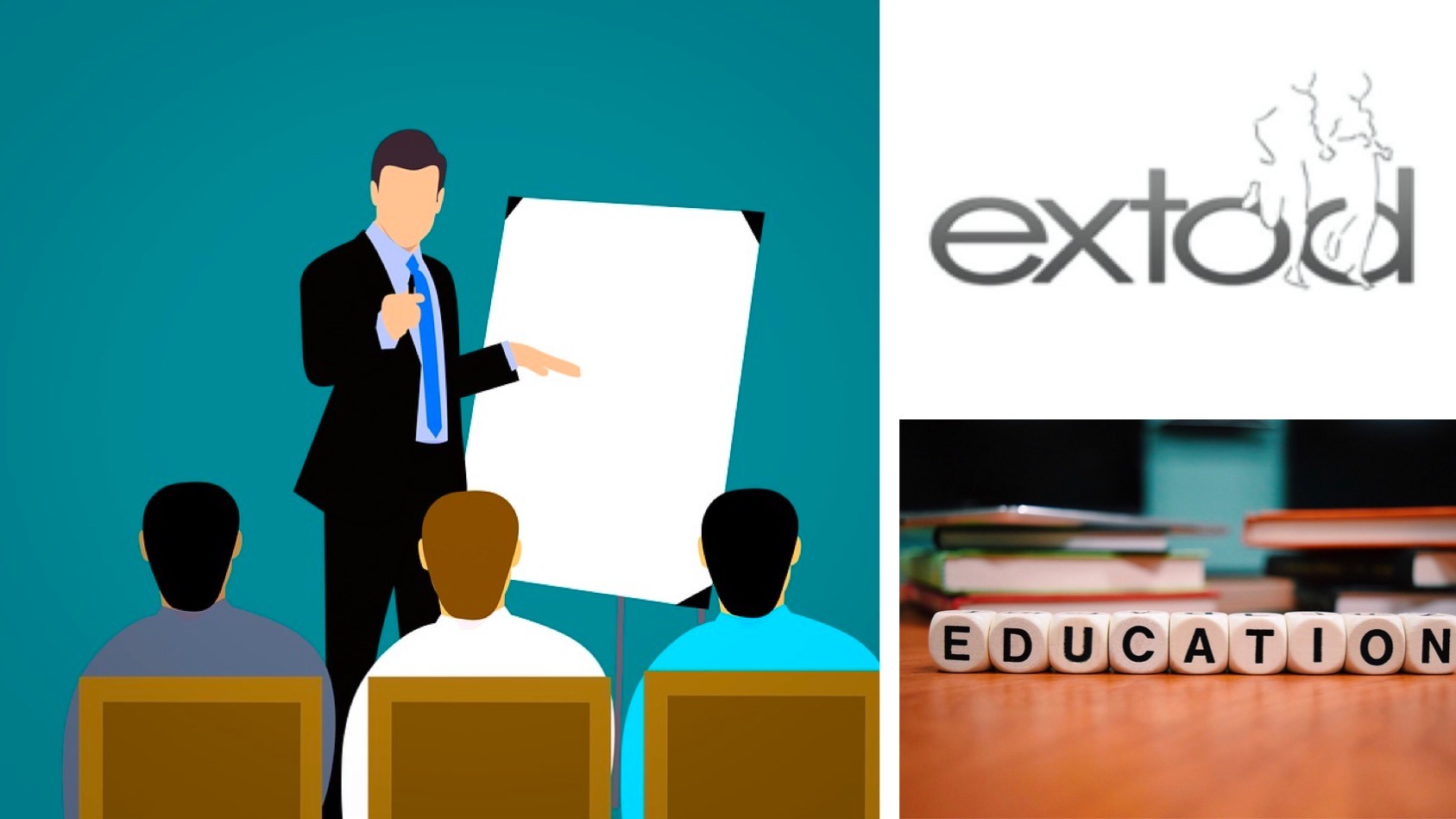 Would you like us to run a training event for you?
Tuesday 31 December, 2019 12am

EXTOD are keen to provide training to any professional who supports people with Type 1 diabetes who exercise at what ever level. Professionals who work with people with Type 1 diabetes admit that they sometimes are unsure as to what advice to give on exercise and have requested training on this subject.
EXTOD would be happy to , alone, or in collaboration with you
put on a local or national conference on Type 1 and exercise
run a local or national workshop on Type 1 and exercise
attend a conference or local meeting to give a lecture on Type 1 and exercise
If you would like to discuss this further please email
Rob Andrews on R.C.Andrews@exeter.ac.uk
or
Parth Narendran on P.Narendran@bham.ac.uk